---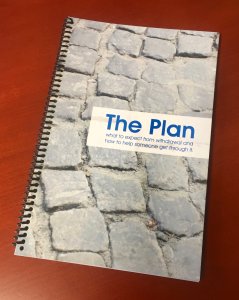 The Plan (withdrawal resource booklet)
If you would like to obtain copies of The Plan, there are two options.
You can use you credit card or PayPal account by selecting a quantity below and clicking the 'Buy Now' button.

If you would like to pay by cash, cheque or money order, please complete our STC Purchase Order Form. Follow the instructions within the form to send in your order.