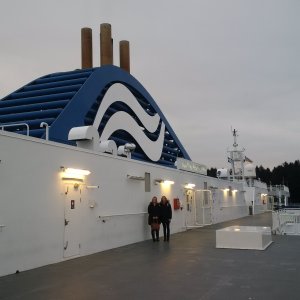 Stonehenge's Heather Kerr (Executive Director), Nicole Anderson (Clinical Director – Residential Program), and Laura Somerton (Team Lead – Women's Residential Program) spent five days in British Columbia touring different therapeutic communities (TC's). The purpose of the trip see other therapeutic communities in action and learn from the successes of how they run their TC programs.
Our staff visited Guthrie Therapeutic Community (housed inside the Nanaimo Correctional Centre), Vancouver Island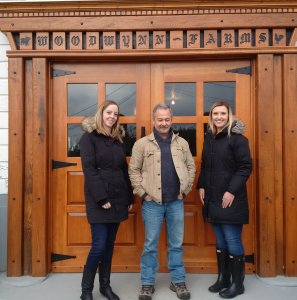 Therapeutic Community, Woodwynn Farms, and The John Volken Academy. The group met with both staff and residents of the various programs and discussed processes and policies, and some materials were shared. Many ideas were generated for changes that could be implemented within Stonehenge's residential program.  Some of these will become part of our internal TC Concepts training we provide to staff.  As an added bonus, Heather, Nicole, and Laura also got to visit an overdose prevention site on East Hastings Street while they were in Vancouver, and learn how these clinics work within the BC health care system.
All in all it was a very successful knowledge-gathering trip with some new sector partnerships forged.